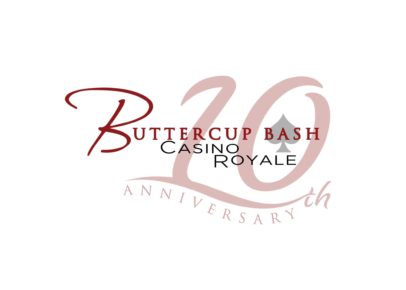 The Junior Women's Association of the Tulsa Boys' Home is proud to present the 10th Annual Buttercup Bash. The cocktail charity event will be held on Saturday, February 24, 2018 from 7:30-11:30pm at Agora Event Center.
The Buttercup Bash charity gala features cocktails, hors d'oeuvres, casino game tables, dancing, wine pull, silent auction, gift card pull and something new – a live auction! Sponsorships begin at $500, and admission is only $75 for a single or $135 per couple.
Over the past few years, Buttercup Bash has grown to become the largest source of monetary support for the Tulsa Boys' Home provided by the Junior Women's Association. For information about attending the event or becoming a 2018 Buttercup Bash sponsor, please contact buttercupbashjwa@gmail.com.
Click the link below to purchase tickets:
http://charityauction.bid/Buttercupbash