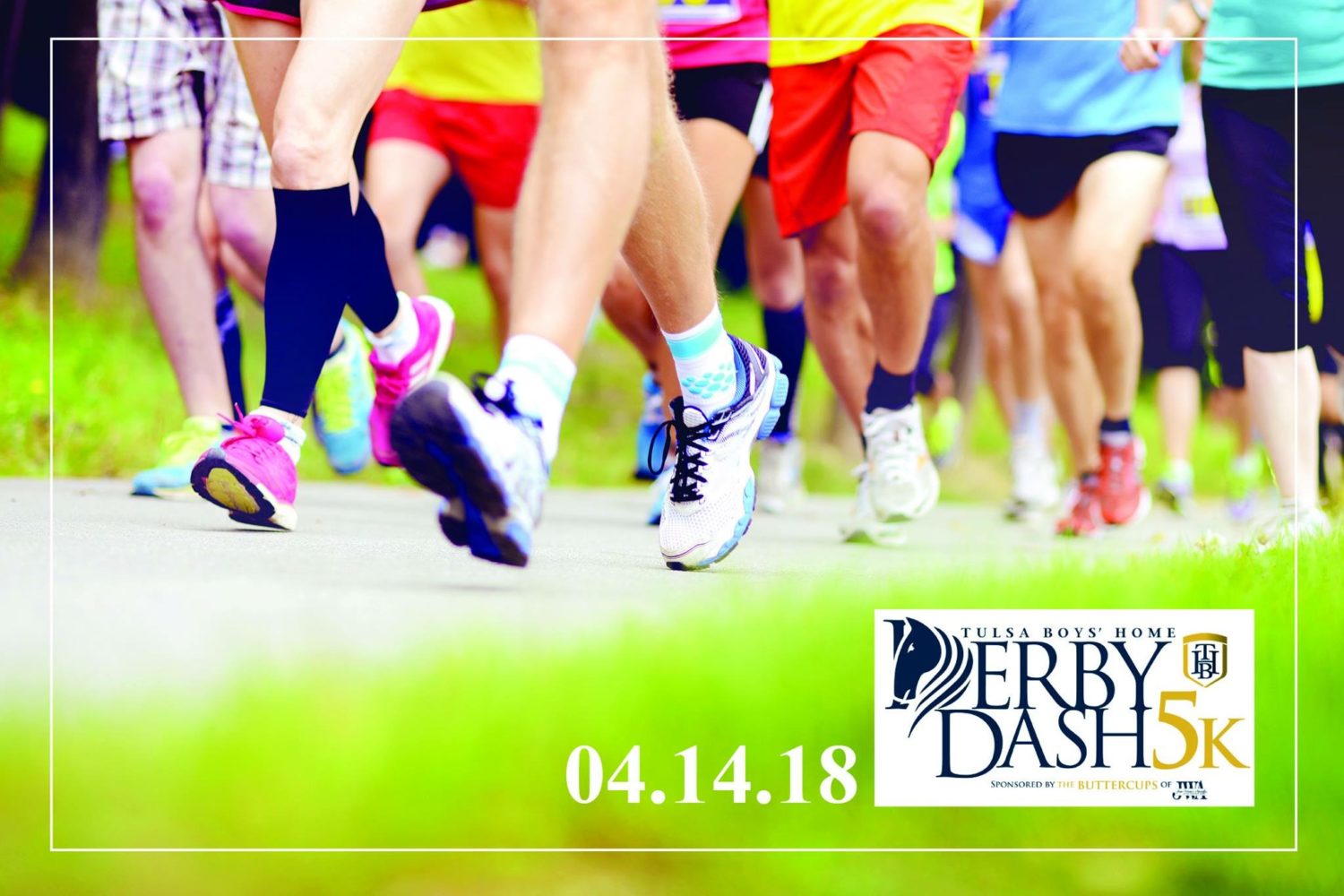 The fourth annual Derby Dash 5k and Fun Run will take place on April 14th, 2018.  We will start and finish the races at Turkey Mountain Urban Wilderness Park located at 6800 S Elwood Avenue in Tulsa, OK 74132. The 5k will start at 9am and the Fun Run will follow directly after. It is $30 to participate in the 5K ($25 for under 12) and $15 to participate for the 1 mile fun run ($10 for under 12). Use the following link to sign up, https://www.signmeup.com/site/online-event-registration/121786.
The Derby Dash pre-race packet pick up will be on Friday April 13th from 11am to 7pm at the New Ballance Store at 2030 Utica Square, Tulsa, OK 74114.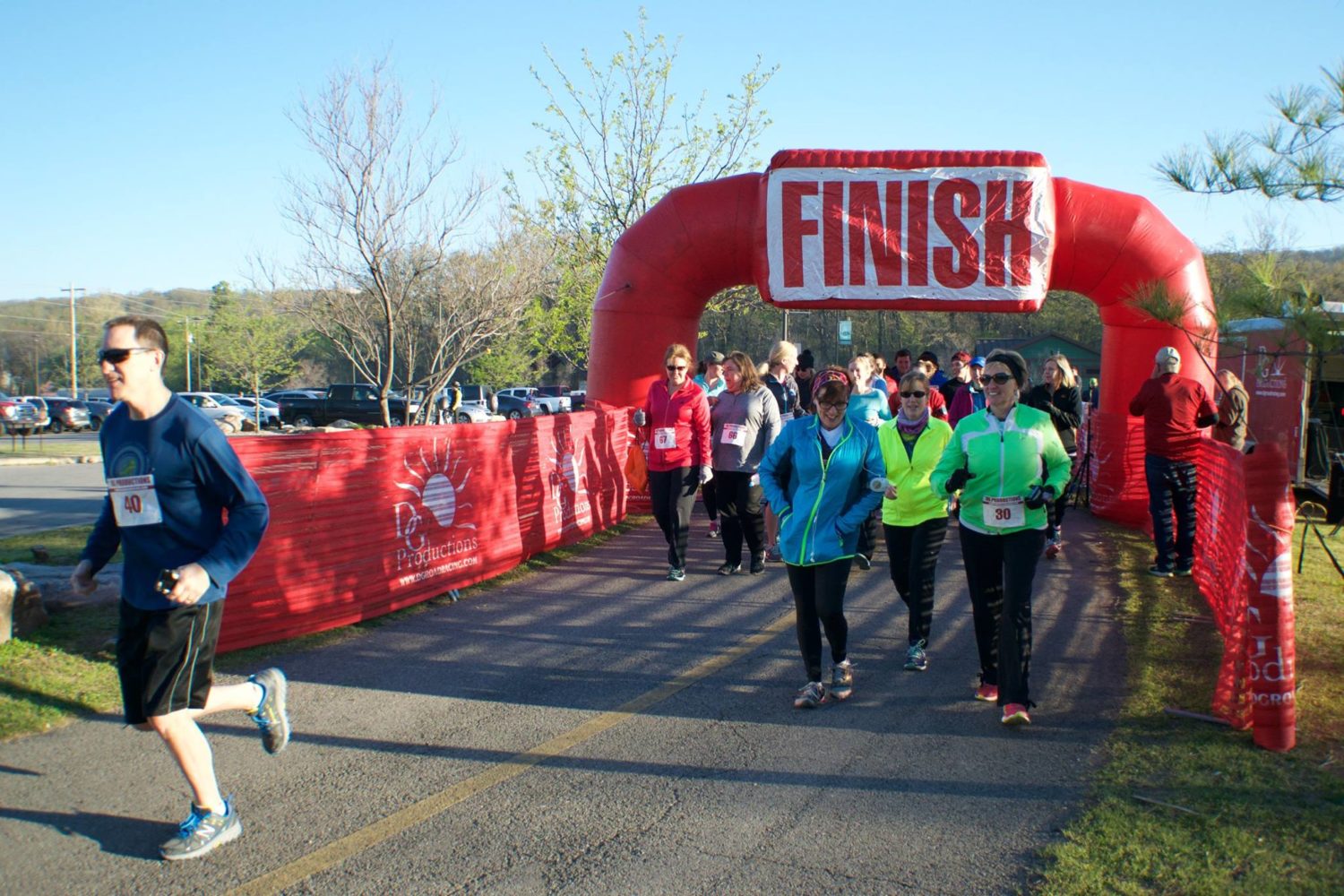 Participants in the Derby Dash 5k Run and 1 Mile Fun Run will honor all young men at the Tulsa Boys' Home. The mission of the Tulsa Boys' Home is to provide the highest quality residential care for young boys needing placement outside their home, for the purpose of developing well-adjusted, responsible adults and strengthening the family.