Membership Requirements
1. Be 22 years of age by May 1, 2017.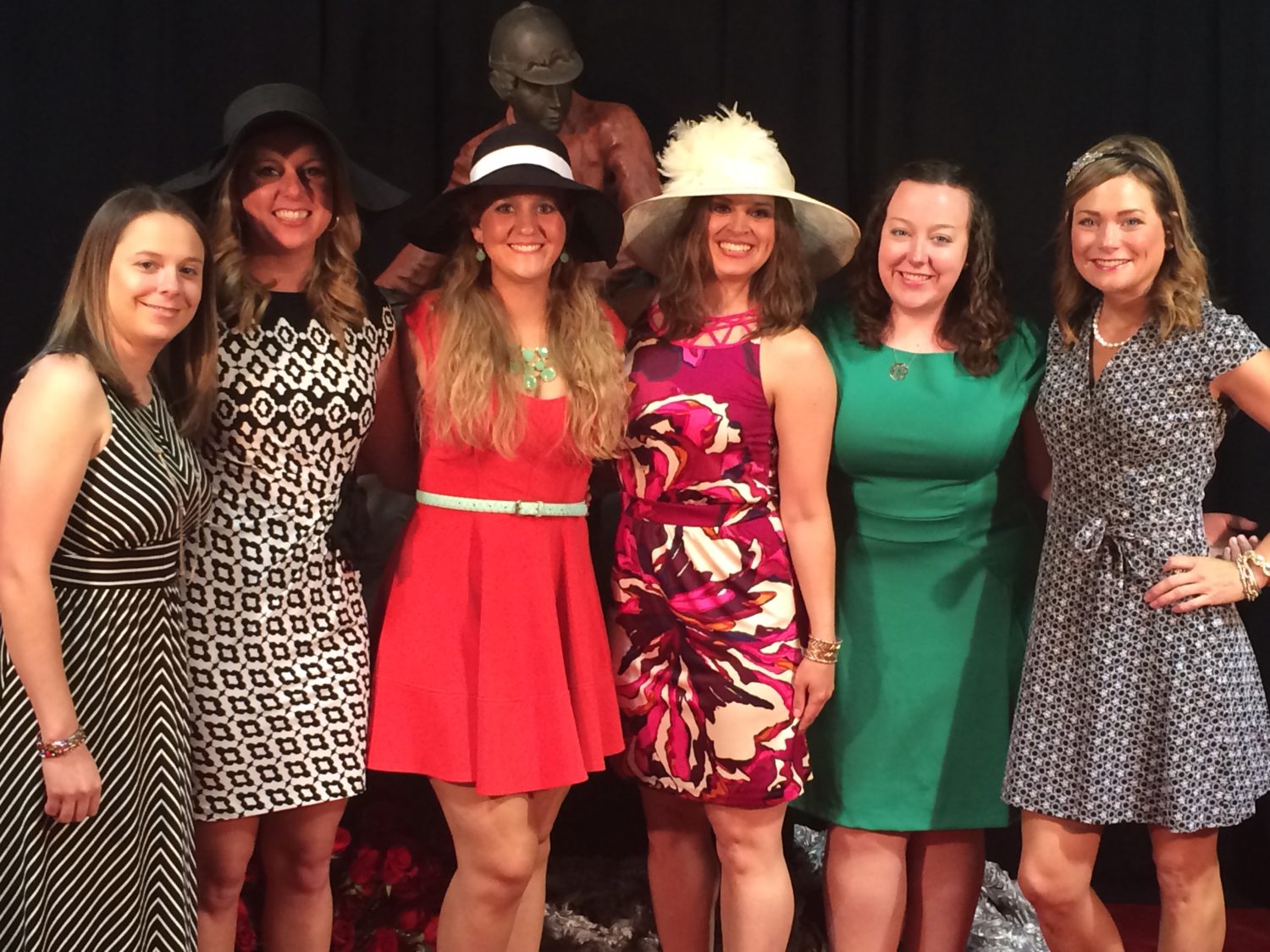 2. Pay the financial obligation of $75.00, due by November 1. A $10.00 late fee will be added on November each year. This includes dues, hospitality fees, and may apply to several social functions.
3. Attend New Member Orientation (Lodge & Fundraising)
4. Attend eight out of nine General Meetings held on the first Monday of the month.
5. Attend one Board meeting per year.
6. Serve on Lodge Committee and fulfill the commitments of the Committee, such as, activities with the boys throughout the year. This committee involves a commitment of about three hours each month September through May.
7. Attend December Christmas Program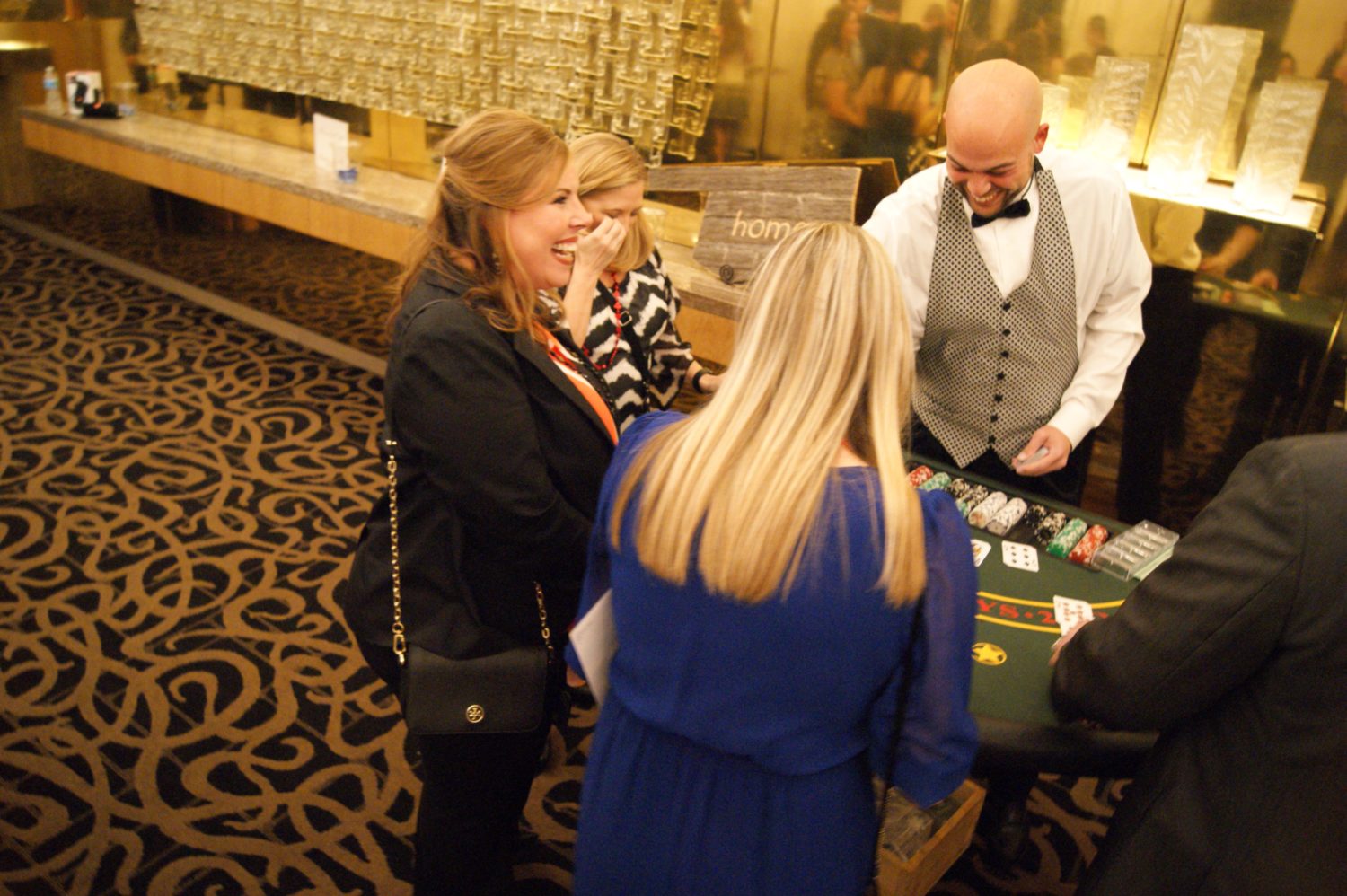 8. Participate in fundraising activities:
– Christmas Card Sales.
– "Sponsor A Boy" Christmas Program
– Buttercup Bash
– Derby Dash 5k and Fun Run
To inquire about membership please contact the JWA President